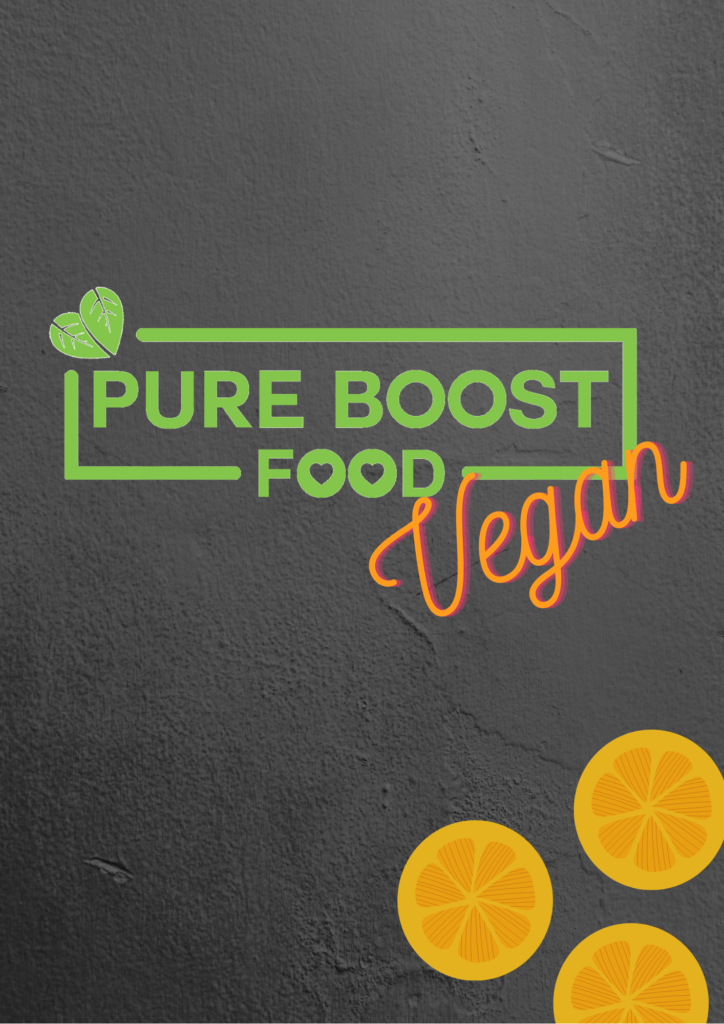 PURE BOOST FOOD
5 DAYS
£97.00
We've filled your lifestyle change with our most popular meals.
Each week our menu changes so you can try the best from PURE BOOST FOOD.
We have made it so much easier for you to purchase your food online. With this recurring order you will stay on track!
Each week you will receive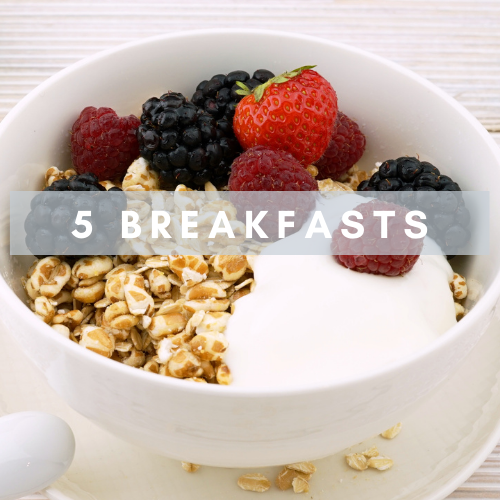 5 Breakfasts
Your individually portioned breakfasts are deliciously satisfying, fair trade and where possible, organic.
5 Lunches
Whether you fancy a warming soup or a simple salad, you can choose from a wide range of vegan lunch time meals, the choice is yours!
5 Dinners
No one will believe you when you tell them your dinner plans! This lifestyle change includes meals we know you'll love, simply heat up sit by the fire and enjoy .