January 2011 – Andy Gough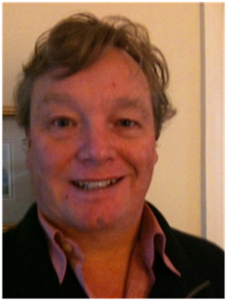 WELL DONE, ANDY GOUGH FOR MORNING LAUGHS ALL THE WAY TO THE VIETNAM TARGET!
Andy and a friend and fellow client of mine decided in October last year to cycle approximately 400 miles on a challenge through Vietnam.
Andy's main goal was to achieve the target with as much ease as possible, so along with his cycling program we trained twice weekly and implemented nutritional changes to achieve the goal.
Andy often tried to escape out of the gym door whenever my back was turned in a demo. Or suggested we should sit down and discuss how fantastic his fitness was progressing instead of doing the exercises!! However we pushed on and he is at this moment halfway through the challenge with 'all body parts in tact' as he put it!
A massive well done to Andy for commitment and which has also helped him in fund raising for the Alzheimers Charity with the cycle ride.
Also for me along with some weight loss and fitness gains,the excellent thing on our final assessment is that his blood pressure is now normal and previous back pain has improved tremendously.
Great work Andy!!