October 2011 – Richard Kirkland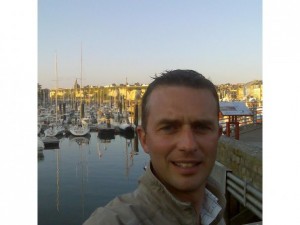 I have nominated Richard Kirkland as client of the month as he has made some positive lifestyle changes over the last few months by eating clean and taking regular exercise. This has enabled him to achieve his goals of reducing body fat and enhancing strength and overall fitness.
Well done Richard. I look forward to setting new goals and challenges with you.