The SoSpa Team
Gail Founded The SoSpa company in 2008
Personal Trainer-Yoga Practitioner-Therapist
Formerly working in the Events industry for 8 years and also a trained and qualified travel agent, Gail thought the natural progression in her fitness career would be to arrange fitness events. "After attending many fitness industry educational events over the years and having such a fantastic time coming back on such a high from the motivation and fun I thought I needed to share this feeling with my clients and everybody and the best place to do this would be in the sun!"
Choosing her destination and formerly her permanent home of Rhodes to begin holding these fitness breaks Gail designs the programs for SoSpa clients to suit participants needs and now works with her team to present the classes, education, nutrition and therapies.
From Yoga, Power walking, Zumba, Bollywood Fitness to Bootcamp bodyweight.
The company now also works in Uk destinations and Denia in Spain. Or if you have a passion for a place then our team can come to you.
Clare Whitehouse Personal Trainer- Yoga practitioner- Therapist.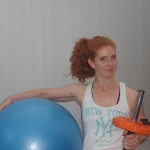 Clare joined the SoSpa team in 2011 she is a dynamic and extremely successful fitness professional with over 17 years experience in Personal Training, Group Fitness, Nutrition and Massage.
Clare is now developing her career in Sports & Swedish Massage and teaching yoga one to one or in small groups.
Lynny Jennings Ayurvedic Practitioner – Yoga Practitioner _ Personal Trainer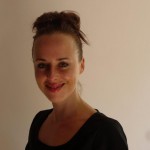 Lynny joined the SoSpa team in 2011. She has worked as a fitness professional for over twelve years. Originally a trained dancer, Lynny has long be in-tune with physical demands that can be made of the body –
A qualified as a personal trainer and group excercise instructor and, running her own successful business, specialising mainly in Mind and Body classes– yoga, pilates and tai-chi based exercise.
Now a qualified practioner of Reiki, Reflexology, Indian Head Massage and Holistic Massage and Ayurvedic therapies, Lynny continues to formally study holistic therapies and uses them, not only for ceaseless personal development, but primarily for helping a wide range of people, from all walks of life, realise their full potential. Lynny also works as a teacher of holistic therapies.
Two new members of the SoSpa Team for 2012 with founder Gail Abbey
Geraldine Agnew and Lee Roberts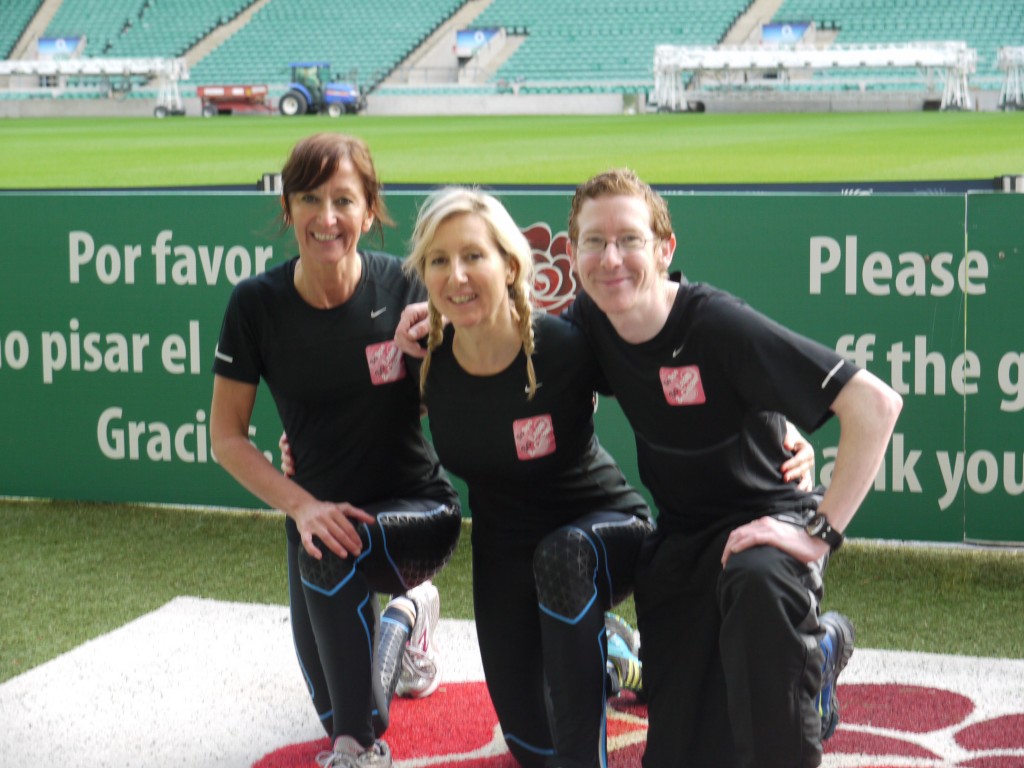 SoSpa Fitness and Fun Holidays