One-To-One Fitness Funcamp – Christchurch, Dorset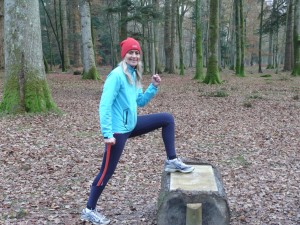 Bespoke Personal Training Package Thursday to Sunday Inclusive
THURSDAY
NICKY
POWER WALK/STRENGTH CIRCUIT
THE NEW FOREST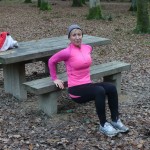 ME !
We kicked off the day with an hour long Yogailates class.
Followed by a 2 hour class in the New Forest.
After that Nicky had a 1 hour Thai Massage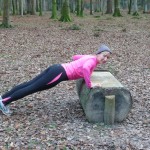 FRIDAY
PILATES WAKE UP 60 MINS
THE BEACH FOR A BOXING CIRCUIT 90 MINS
PM KETTLEBELLS IN THE PARK 45 MINS
SATURDAY
TABATA TRAINING IN CASTLE GROUNDS 45 MINS
YOGA BALANCE          60 MINS
KETTLE BELL CIRCUIT AT THE HARBOUR 45 MINS
SUNDAY
YOGA RELAXATION 60 MINUTES
POWER WALK INTERVAL HILL CLIMBS AROUND THE COAST OF DORSET 60 MINS
MASSAGE 45 MINS
RETURN HOME
This is an example of the typical schedule for a day.
On consultation Nicky advised me of the types of training she enjoyed and healthy foods she liked to eat.
From this I devised a personal exercise and nutritional plan to meet Nicky's requirements and needs.
If  any other types of training are required on your bespoke fitness package then we can discuss.
On one to one  training times and duration of changing can be adapted to suit the individual.
Food will be of the highest quality and prepared  to optimise nutrients.
A sample menu can be supplied. Or nutritional advise can be offered if the client prefers to dine out.