Personal Training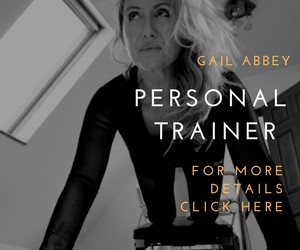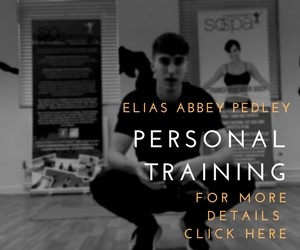 Unique Body and Mind Personal Training
At SoSpa Personal Training your goals are the complete focus.
You will benefit from unique dynamics with your personal trainer.
WHAT TO EXPECT FROM YOUR TRAINING:
On your first visit we will  conduct an initial physical analysis to create a program. In other words, it will be tailored for you.
During which we will discuss your nutrition and diet and your past exercise history. For example, a sample dietary day, whether or not you are an emotional eater, what types of exercise you maybe have participated in.
If you have suffered injuries or illnesses and where you are in the recovery phase. Subsequently getting an idea of what levels of fitness you are at before we begin
With this information we can then calculate how long your  your specific goals will take so we can most importantly see how realistic your timeframes are.
To progress we need stat tracking in the way of taking your measurements, body fat composition, your blood pressure, cardiovascular assessment, we will check your starting strength and how flexible you are.
DURING A PERSONAL TRAINING SESSION:
You will be guided through a program for you to do at home /gym
You will then be lead through a progressive plan to reach your goal.
Methods used will be chosen to suit your goals.
Weights
Yoga
Pilates
Functional Training
Kettlebells
Gravity Total Gym
CLIENTS WE SEE:
Overweight/Obesity
Poor Posture/Muscular imbalance
Post physio rehab
High risk diabetes & cardiovascular issues
Excessive Stress Related Health Issues
Pre & Post Natal
Illness rehab