Personal Training
Gail Abbey Personal Fitness Training offers one-to-one personal training and small group fitness sessions at her Personal Training Studio in Lichfield, Staffordshire, a client home service – visiting a location of choice – and can produce fantastic fitness results in the smallest of spaces with an unlimited library of exercises.
Prices
One-To-One  Person Training at Gail's Fitness Studio
1 Hour Session : £45.00
Block Booking of 10 Sessions (1 per week) : £370.00
Home or Location training will be charged according to time and distance of travel
Yoga
10 Sessions : £450.00
Personal Training With Friends
Guaranteed Results
Personal Service
Times to suit
Private Studio
Prices
1 client £45 paygo
2 client £60 Paygo
3 client £75 Paygo
4 client £90 Paygo
Book 10 sessions 1 client £370
" 10 sessions 2 clients £550
" 10 sessions 3 clients £700
" 10 sessions 4 clients £850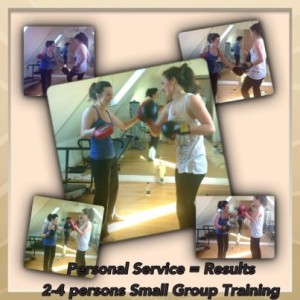 Including:
Yoga, Weight Training, GTS Pilates, ViPR Training, Hydrofitness, Tai Chi, Urban Rebounder, Powerwalking, Nordic Walking, Kettlebells,  Stability/Bosu ball, Cycling, Running. The experience goes on … and on.
So NO EXCUSES!!
Fitness is evolving continually, and new to my studio for 2011 is the awesome ViPR – training the whole body with fantastic results
Huge Calorie Burn
Increased range of joint movement
Suitable for all fitness levels
Check out the Video of Michol Dalcourt who created this versatile training tool.
We work with clients of all abilities, offering:
Weight Loss,
Post Op Rehab
Ante/Post Natal
Strength Training
… and more