What is Pure Boost Food?
We are a food delivery service running throughout the UK specialising in boosting your immune system by providing highly nutritious, plant based meals . No this isn't a diet, this is a lifestyle! However weight loss will occur as a bi product of this plan, increase your energy levels within a click of a button.
---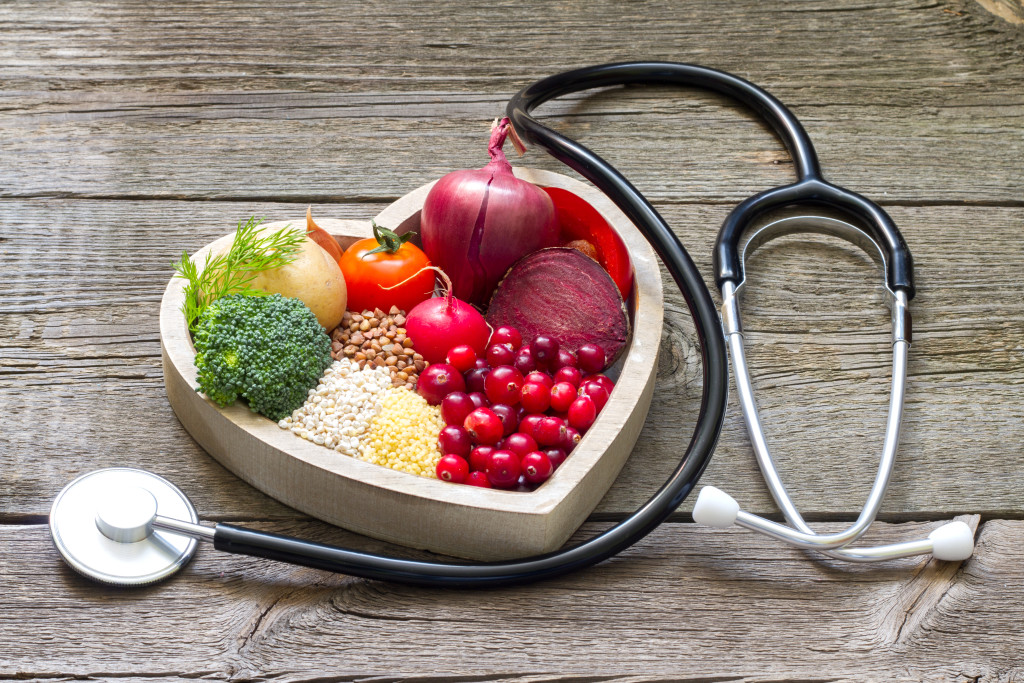 It starts with a box
Our Pure Boost Food box is packed with everything you need to enjoy your meals!
Precise ingredients (no food waste)
Quality produce from trusted suppliers
Easy to follow along
No need to enter the shops (avoid temptation)
---
Testimonials
Click to find out more…
After 3 days (& no exercise yet!!) I was amazed to get on the scales for a sneaky peak this morning only to see 5lbs off! Yes! 5lbs off in 3 days! It's the most amazing loss I've ever had! No shopping, no cooking, no counting, no weighing & all the meals are super tasty!"? – Lucy
---
---
Wont be home for delivery?
No problem. Choose a safe place where we can leave your box. Ice and insulation help keep your ingredients cool.
Want to lose weight but don't know how?
Its easy! With Pure Boost Food you will notice a change without the effort! Let our highly expirienced chefs do the work.
OUR STORY
We understand that eating plant based food is , and the huge impact this has on us and our planet.