What is So Lean and Clean?
We are a food delivery service running throughout the UK specialising in weight loss. No this isn't a diet, this is a lifestyle! Begin to Lose weight or simply clean up your diet, increase your energy levels all this within a click of a button, choose your box options:
Veggie
---
Classic
---
Fish
---
Why choose So Lean & Clean?
With So Lean and Clean Hampers begin to Lose weight or simply clean up your diet and increase your energy levels immediately
with our all natural and balanced meal plans.
3 DAY TASTER MENU: For those of you who want to give So Lean and Clean a try first before you commit to letting us help you.
SOUPER JUICE: 7 Days of juice breakfasts and Soup lunches to help you get results with all the nutrients. Just add your own favourite sugar free natural juice 100ml to our packs for a delicious drink.
Or maybe combine them with our:
7 MAIN MEALS: Perhaps you want to have a back up of healthy dishes in the freezer or to mix and match with other boxes.
See below to order ;
*all prices include delivery*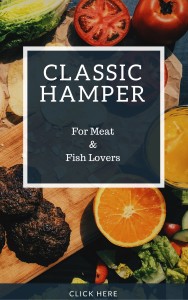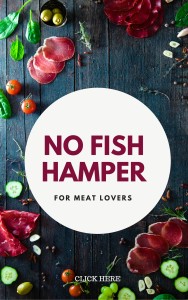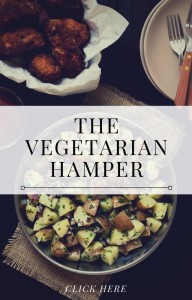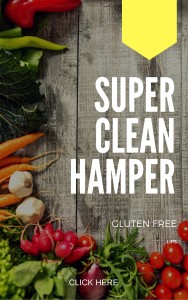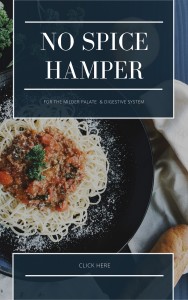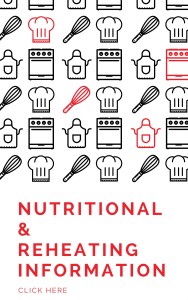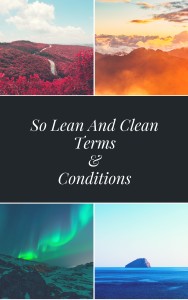 SEE SOME OF OUR REVIEWS: