So Lean and Clean
With So Lean and Clean Hampers begin to Lose weight or simply clean up your diet and increase your energy levels immediately
with our all natural and balanced meal plans.
Place Your Order NOW!
3 DAY TASTER MENU: For those of you who want to give So Lean and Clean a try first before you commit to letting us help you.
SOUPER JUICE: 7 Days of juice breakfasts and Soup lunches to help you get results with all the nutrients. Just add your own favourite sugar free natural juice 100ml to our packs for a delicious drink.
Or maybe combine them with our:
7 MAIN MEALS: Perhaps you want to have a back up of healthy dishes in the freezer or to mix and match with other boxes.
See below to order ;
ALL PRICES INCLUDE WEEKLY DELIVERY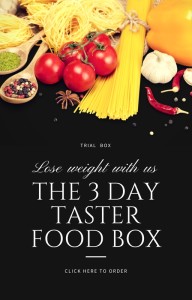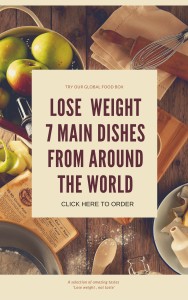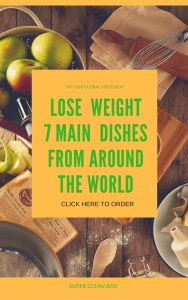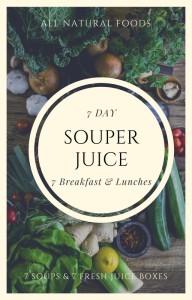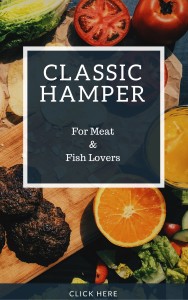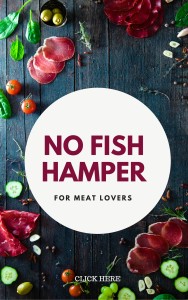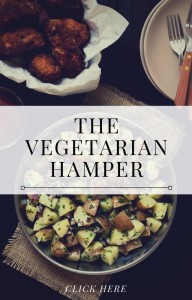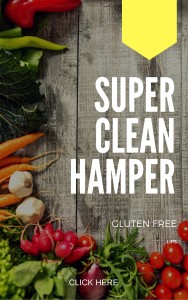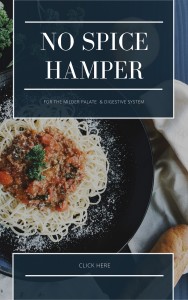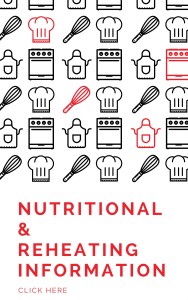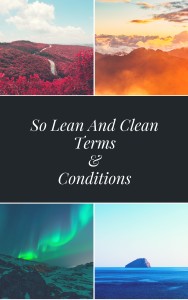 SEE SOME OF OUR REVIEWS: